METHOD
The digital works are created utilising several digital applications, tools and devices.
The selection here range from 3D rendered to digital drawings, collages and paintings.
The digital drawing and painting effects are achieved primarily with Sketchbook Pro, Procreate and Photoshop.
The earliest works are Bryce5 3D renders taken into Photoshop for post production colour finishing.
Throughout I utilise my own photography, original 2D scanned material and free-hand digital drawing methods.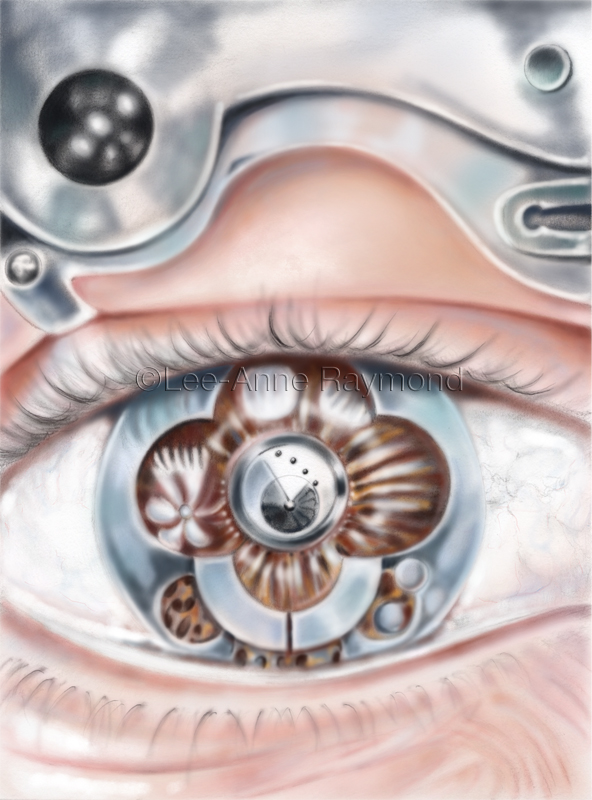 Implanted 2019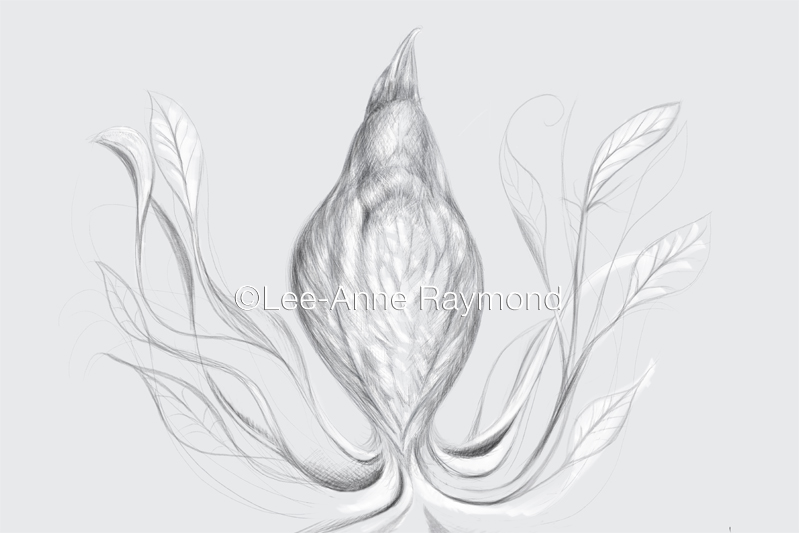 Raven 2019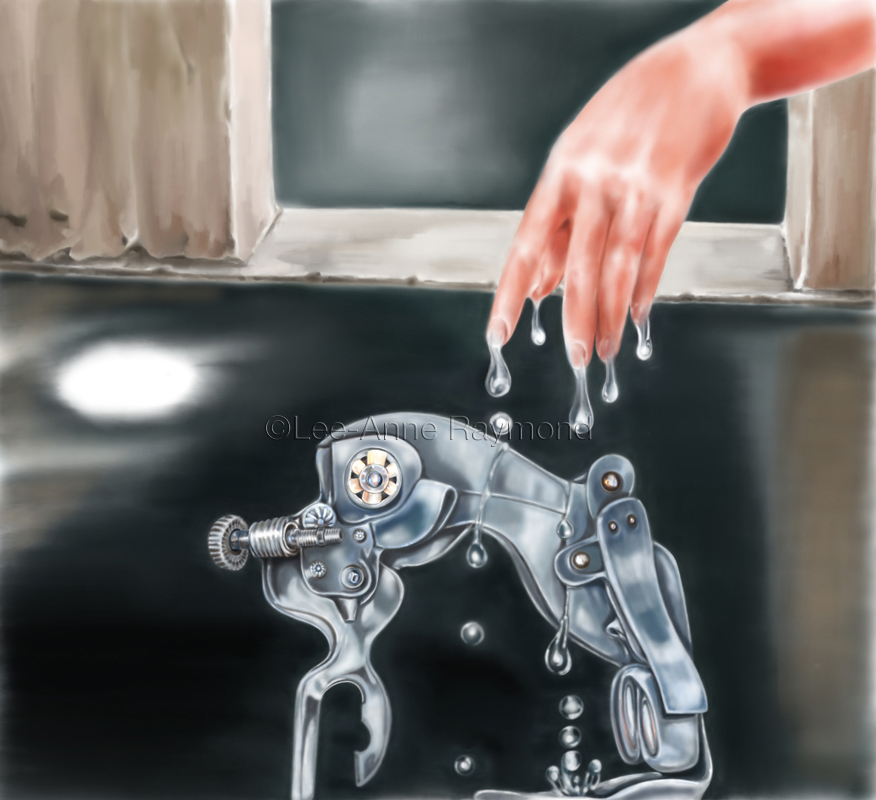 The Past 2019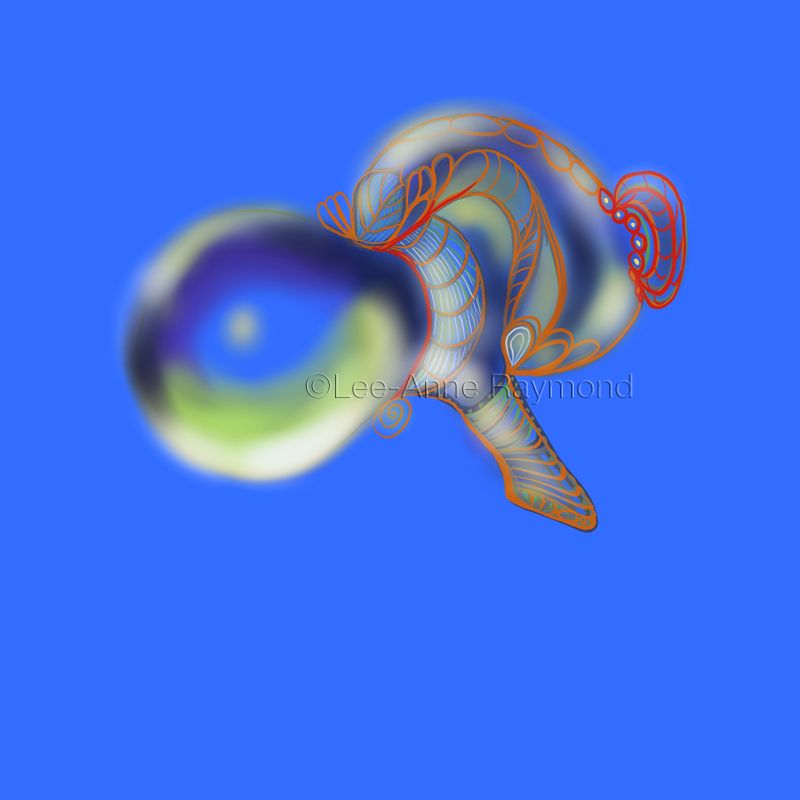 Nouveau Ray-Gun 2020
Dark Thetis 2019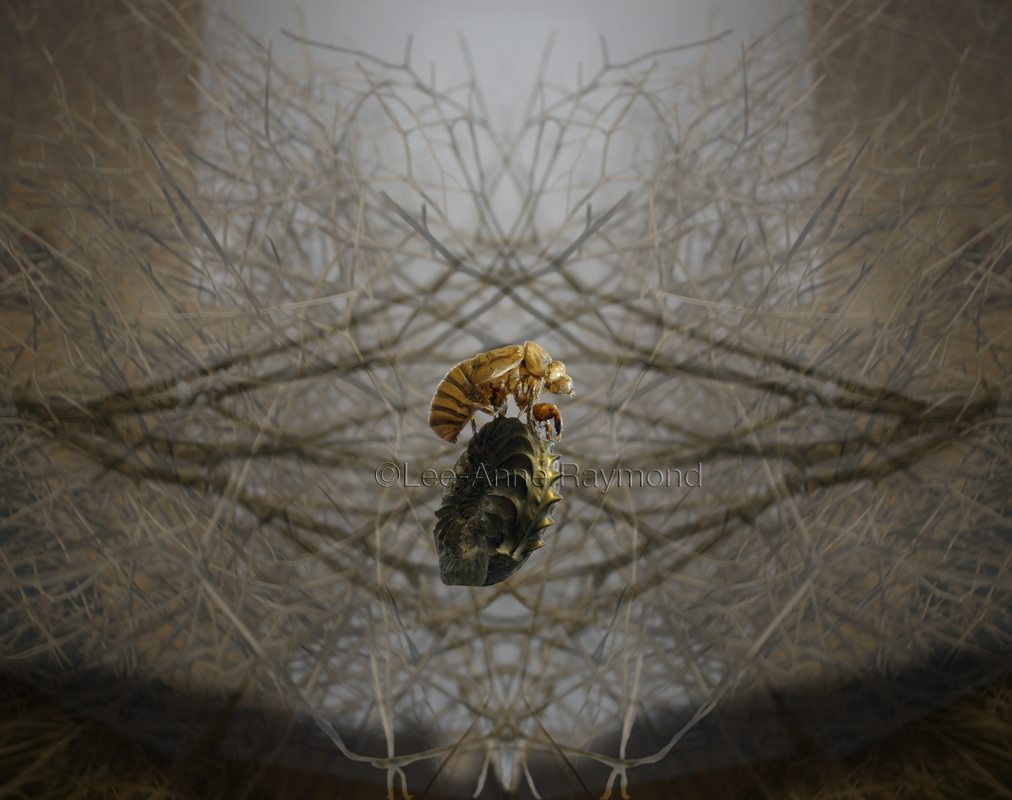 Thief Holds A Mirror 2020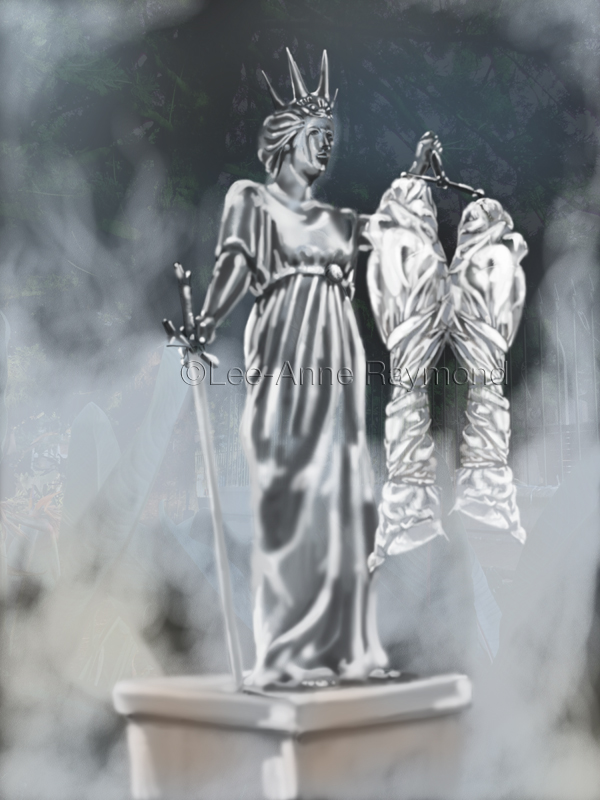 Thetis Light 2020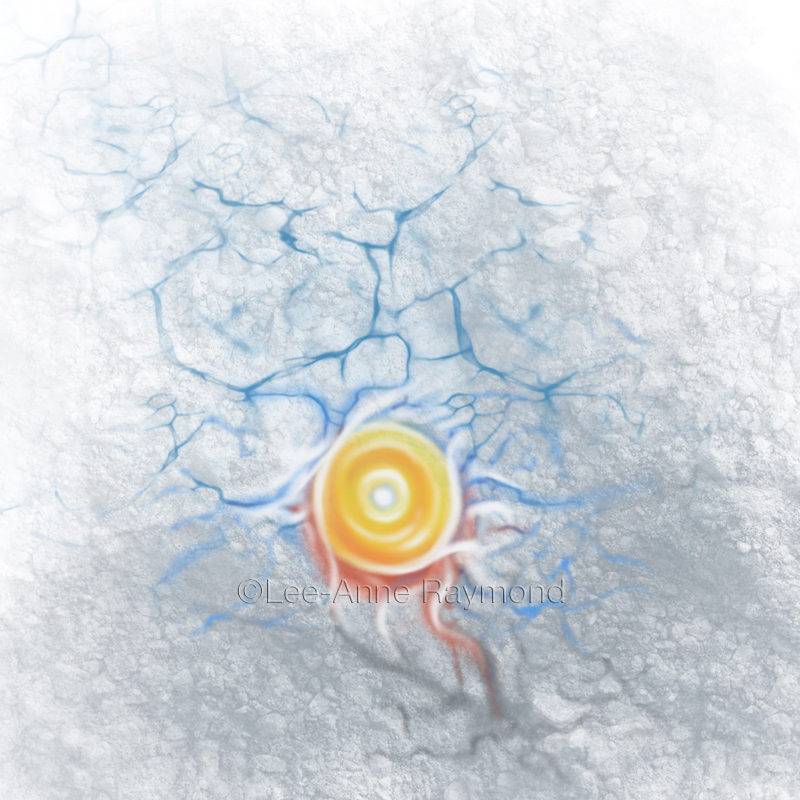 Cracked 2020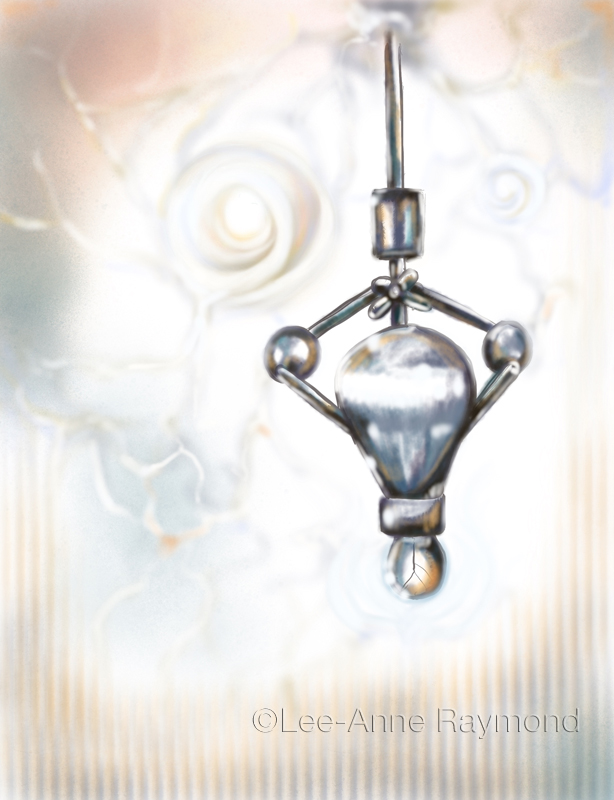 New Governor 2019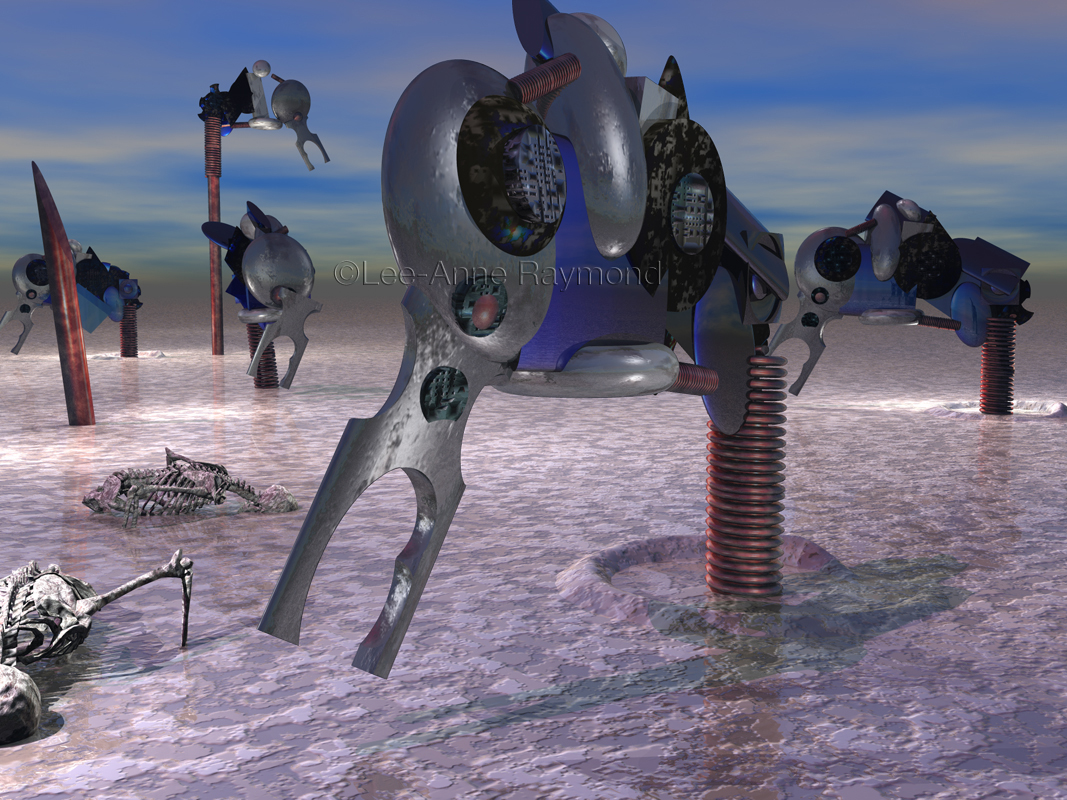 Avenue Winter, Wastelands 2008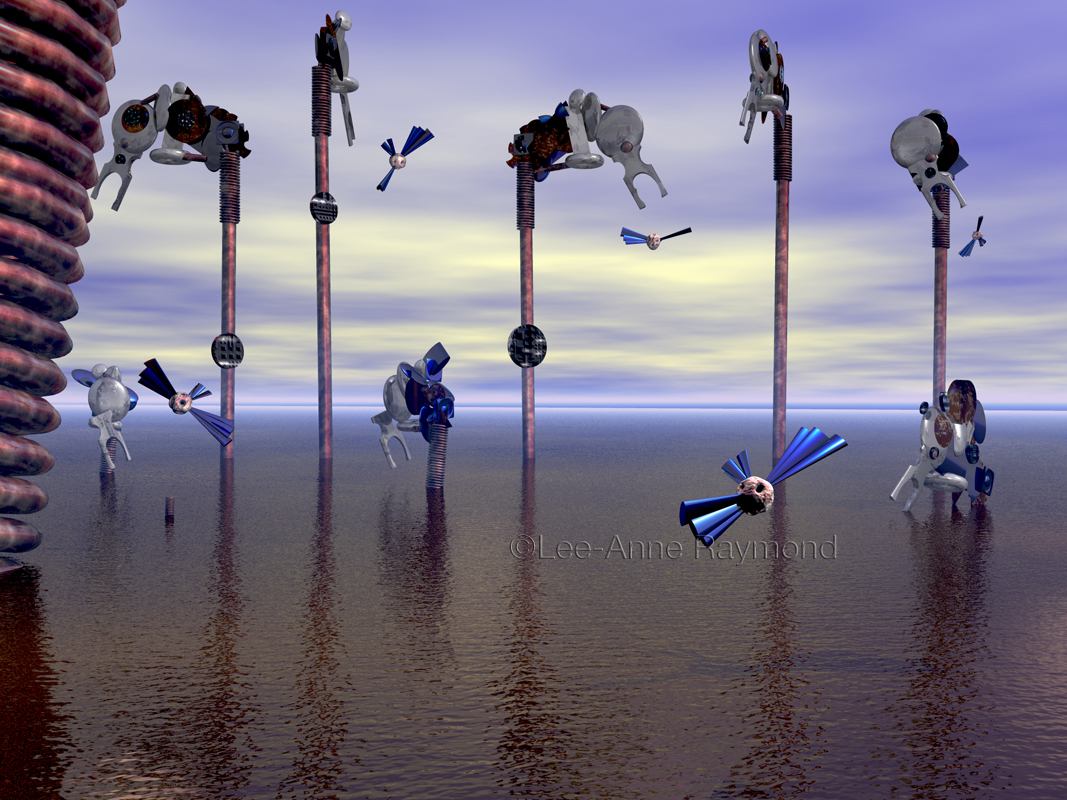 Avenue Spring, Amorphium 2008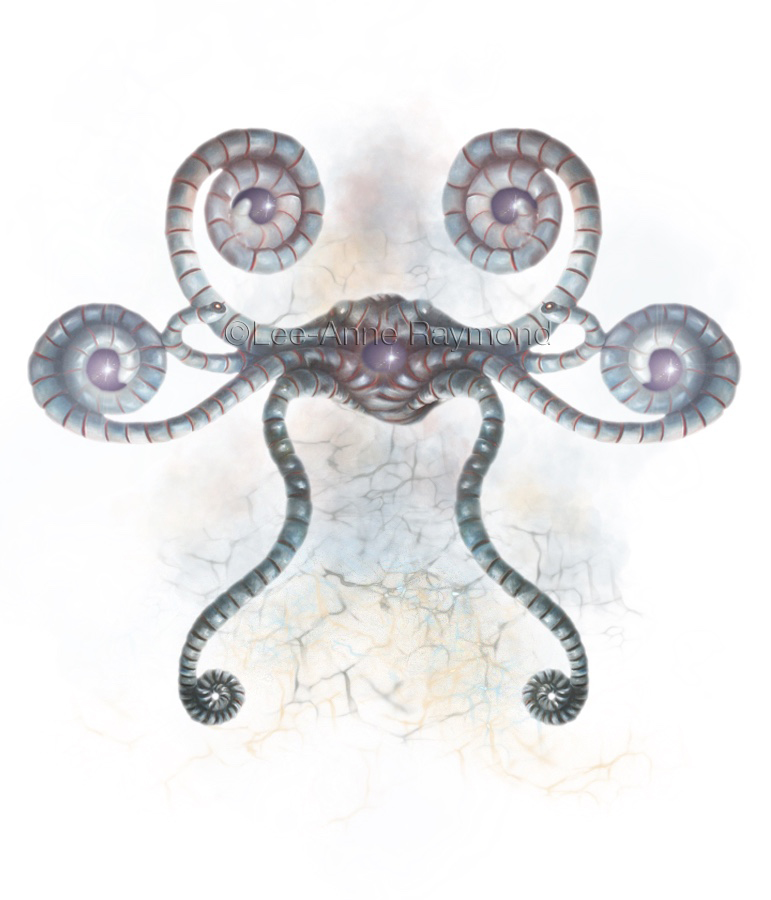 Selene's Serpent 2020